Wilson Tree Works is a family-owned and operated business started in 2010. We offer high-quality tree care services to homeowners and businesses in Dayton and nearby cities. As a BBB accredited business, we approach every project with pride, honesty, and integrity. With our expert services, you will be as proud of your beautiful trees as we are. Trust Wilson Tree Works with your trees for a job well done.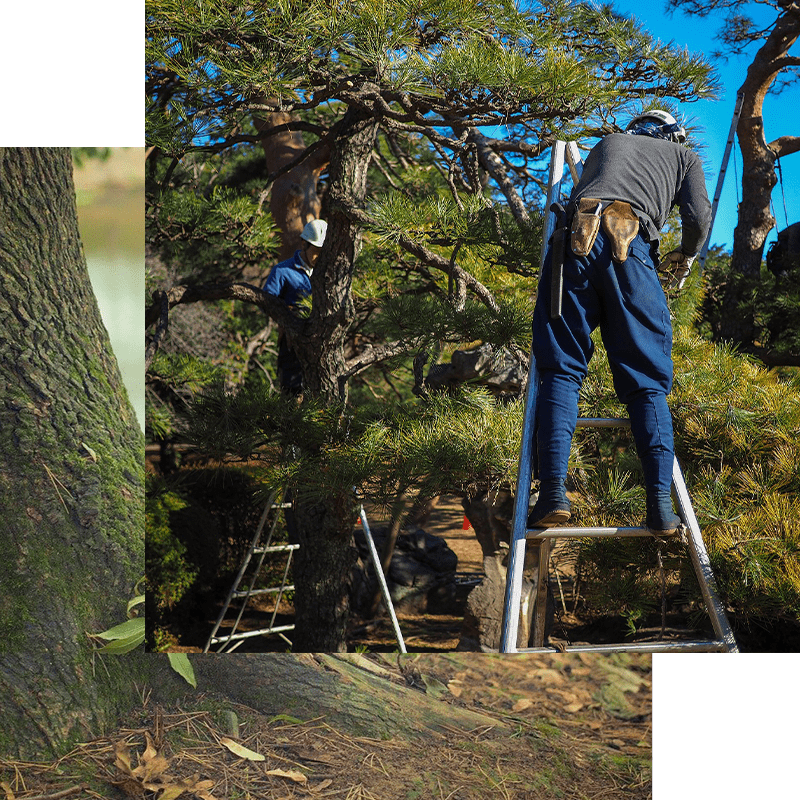 Bring out your trees' natural beauty with our pruning and trimming services. Regular trimming increases sun exposure and air circulation throughout the tree and surrounding flora, ensuring their overall health. Get in touch with Wilson Tree Works for the best tree trimming services in Dayton and surrounding areas.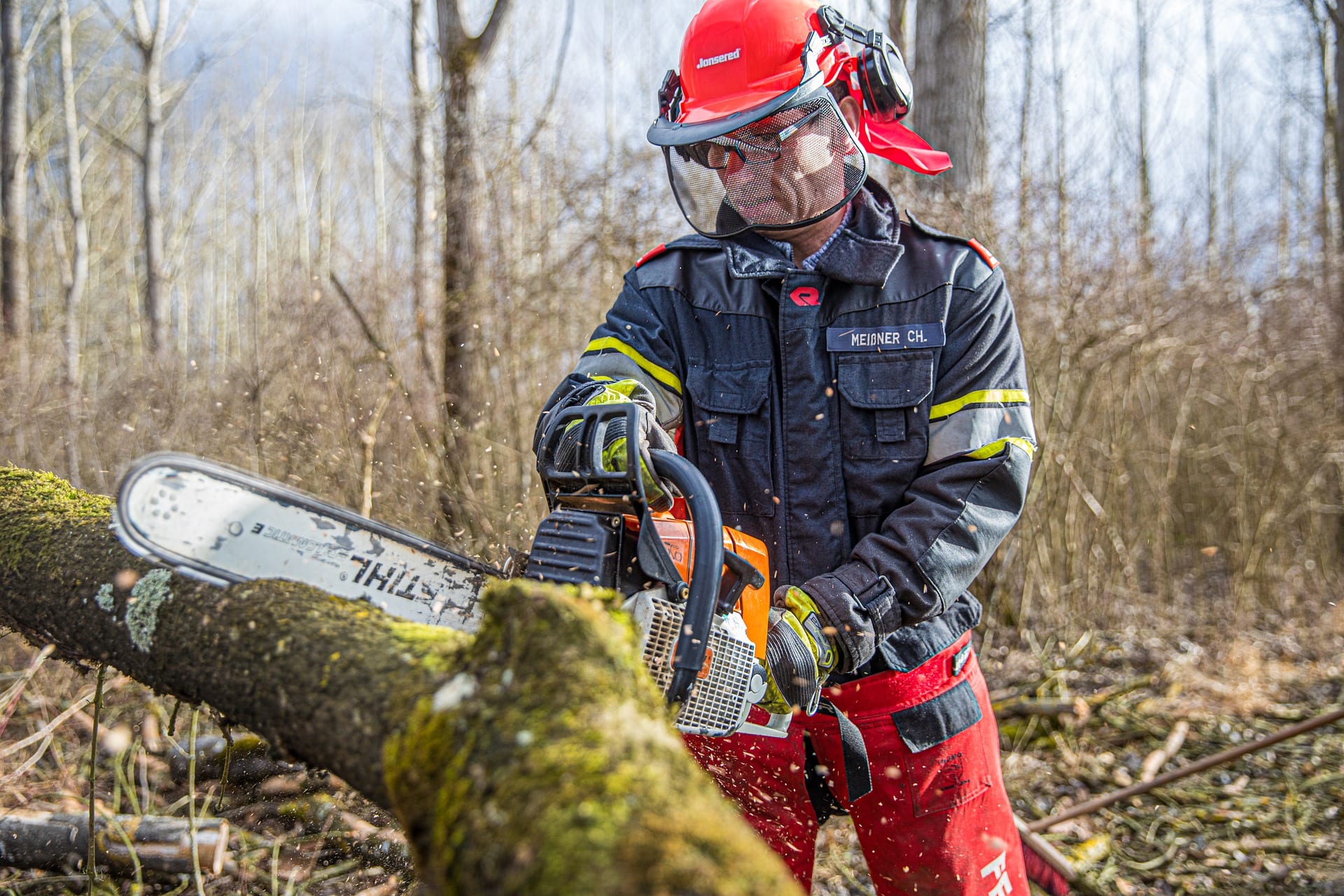 At Wilson Tree Works, we love tall, majestic trees. But, there are unfortunate circumstances like poor health, disease, and lack of space that necessitate tree removal. If you require tree removal services, get in touch with our ISA-certified arborists. We guarantee safe and clean removal of trees without any damage to surrounding plants and property.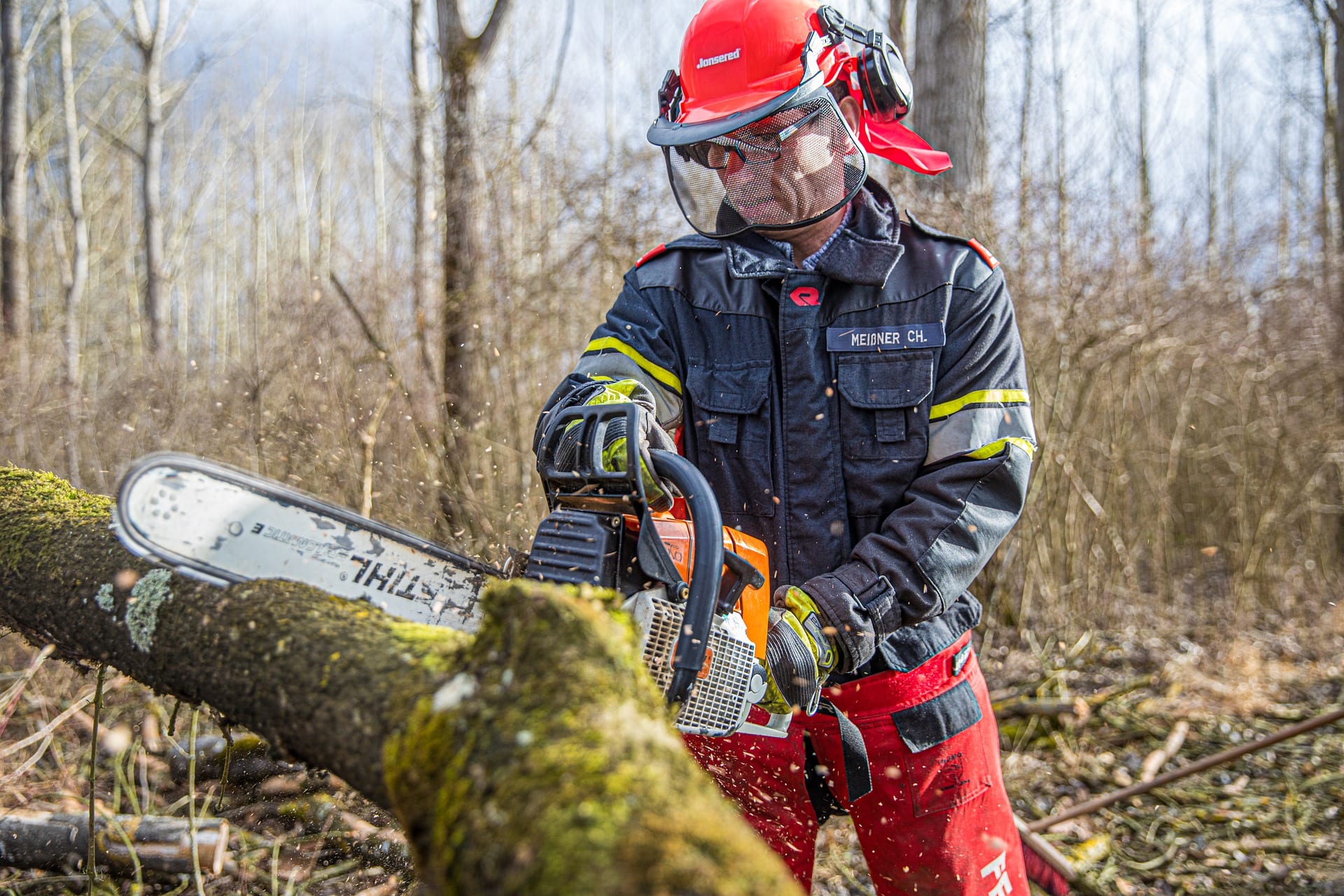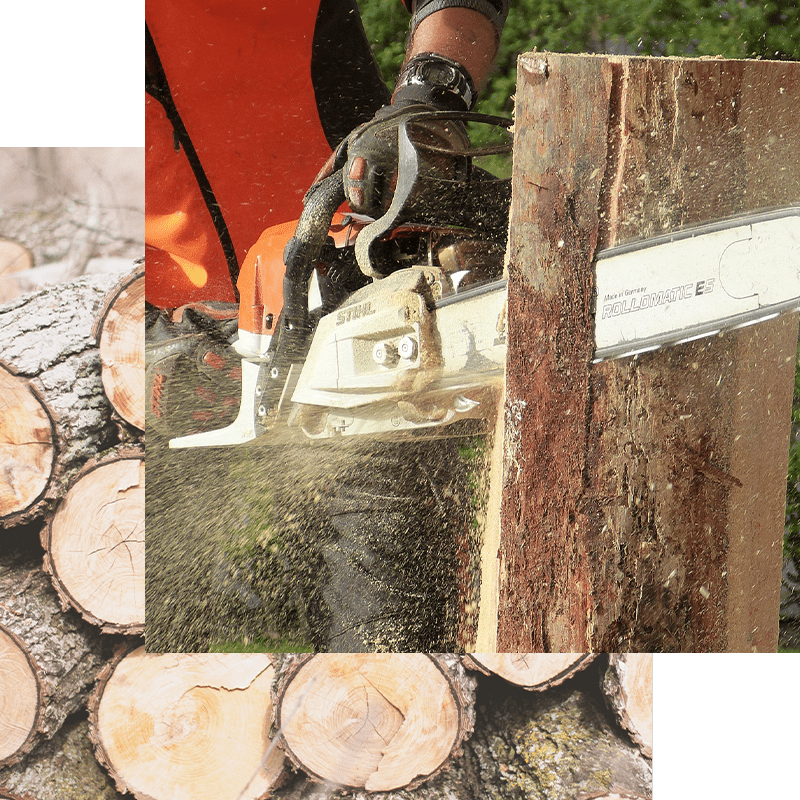 Tree stumps bring down the aesthetic appeal of your property. They are also a tripping hazard and can cause serious injuries. Old tree stumps also become home to pests like termites and carpenter ants. For all these reasons, most property owners prefer to rid their yards of stumps. Stump grinding is less intrusive than stump removal, allowing for the tree to be leveled without removing the roots. In this process, we grind stumps into wood chips that can later be used as mulch for other plants.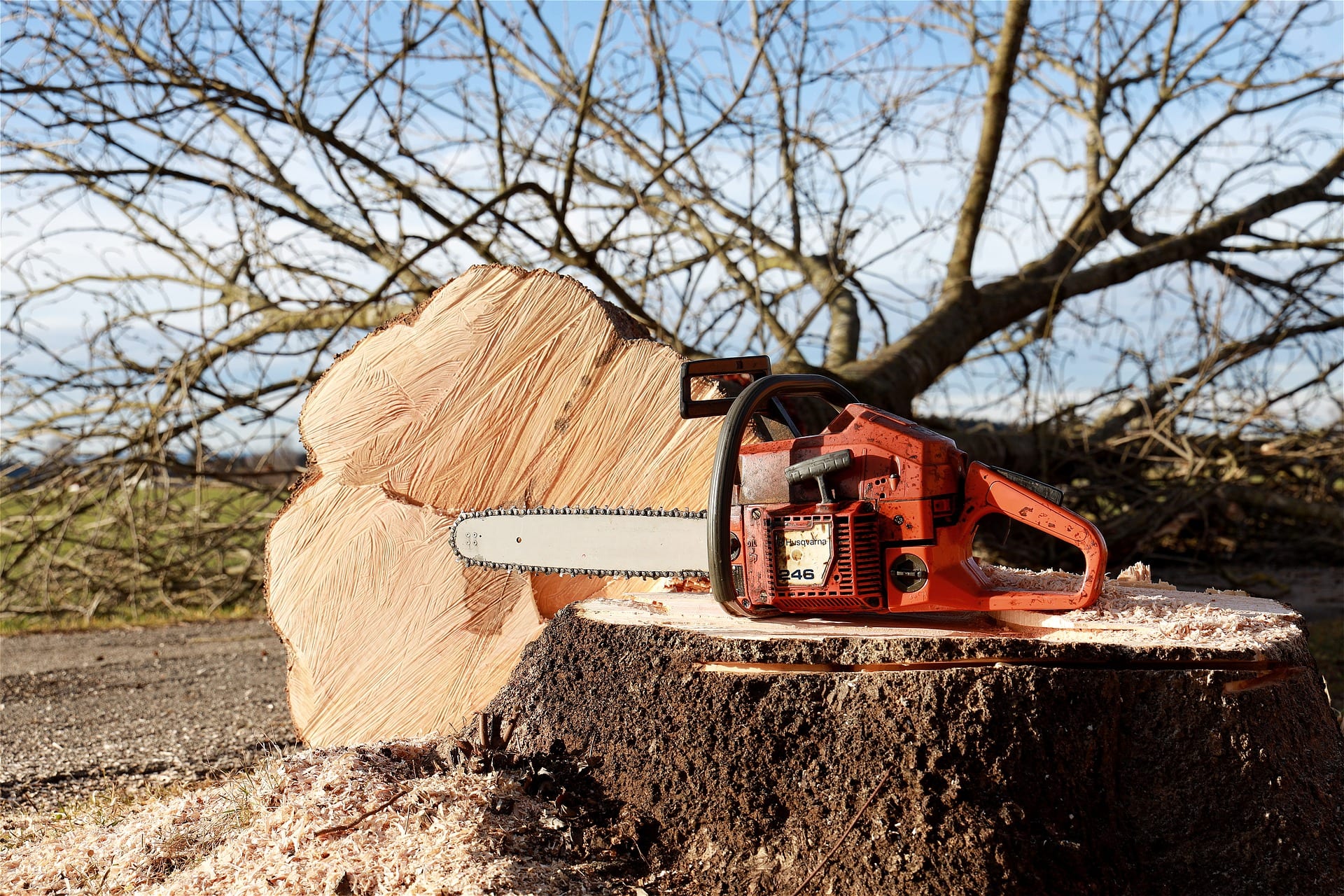 Stump removal is more intrusive than stump grinding as it involves digging out the tree's widespread roots. It leaves you with a clean slate to try out the new ideas you have for your landscape. With their collective experience of almost 30 years, our arborists are fully equipped to safely and efficiently handle the stump grinding and stump removal processes.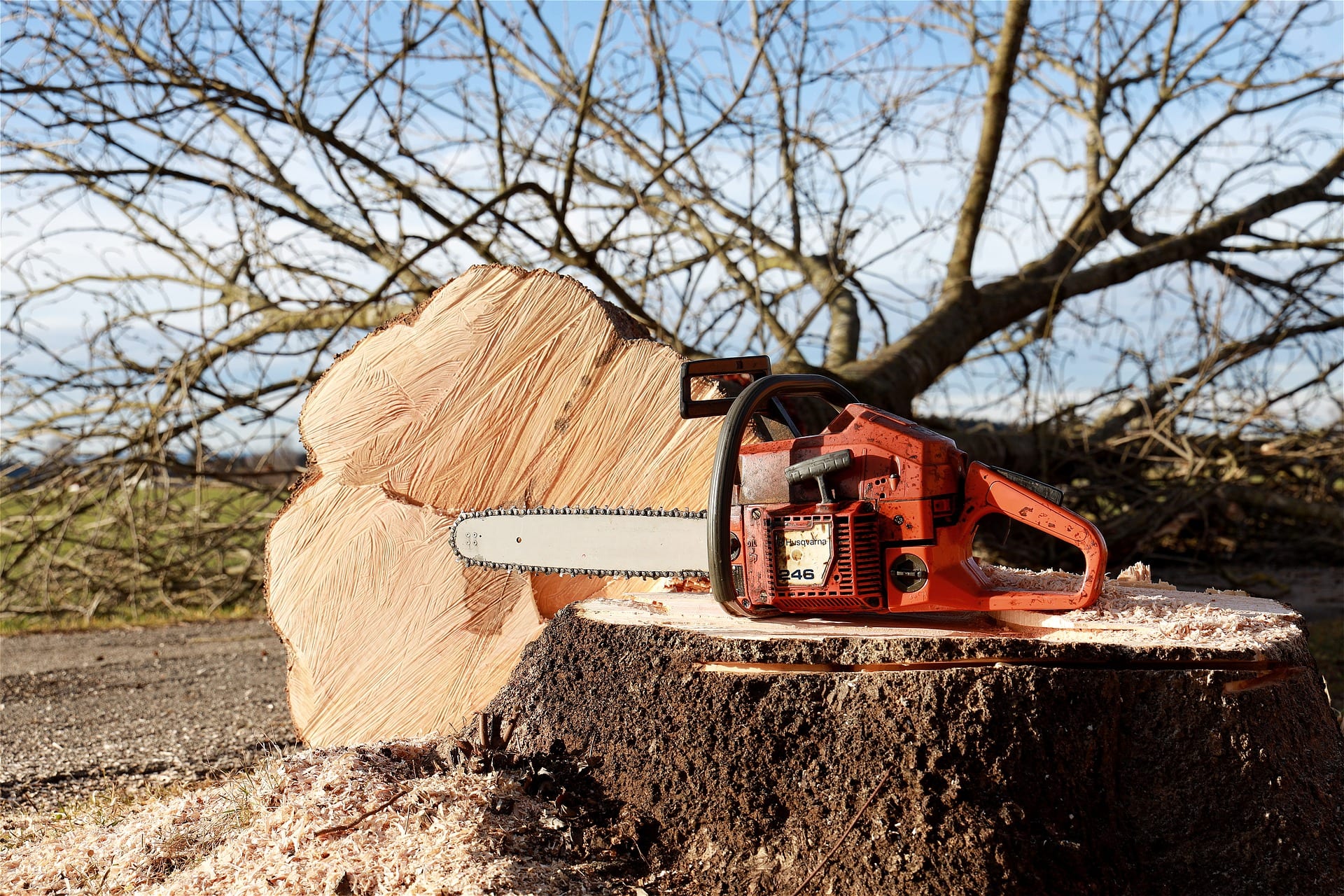 Not sure if your lawn needs stump grinding or stump removal services? Get in touch with us for a consultation. We will figure out what works best for you!